The Cleaning Station
Utility & Design US Patent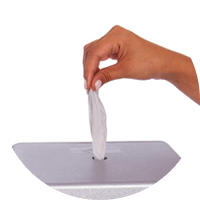 Pull your choice of a pre-moistened or dry towel.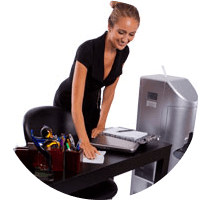 Wipe down your desired equipment or surfaces.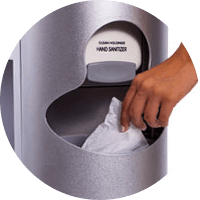 Toss the used towel into the hidden trash receptacle.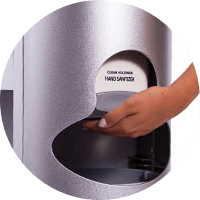 Clean your hands with the mounted sanitizer dispenser.
The Cleaning Station comes in Silver & Black 
Encourage your members to join in the fight against germs with The Cleaning Station.